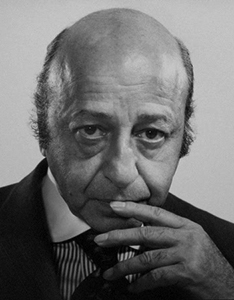 1
During September and October 2009, Pikto Gallery held a very special exhibition of Yousef Karsh, one of the most famous and accomplished portrait photographers of all times. Iconic photographs included portraits of Winston Churchill, Albert Einstein, Ernest Hemingway, Audrey Hepburn and many more.
The exhibition was possible thanks to the generosity of Shelton Chen who provided about 40 Karsh photographs from his private collection and was curated by Johan H. Campbell.
Some of the photographs are still hanging at the Pikto Gallery (concurrently with the current Gallery show on Pikto's second floor – please call ahead to confirm if you plan to come by).
We hope you enjoy this short presentation of the show, and please contact us if you have any questions or comments at info@pikto.com.
Readmore