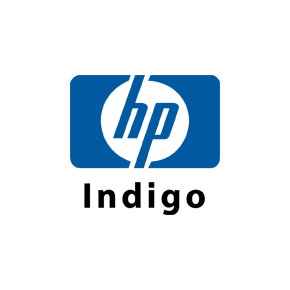 0
We are excited to announce that Pikto will kick off 2014 with a new installation of a a state of the art HP Indigo press. The HP Indigo will allow us to offer the highest definition, smoothest and most colorful printing available in a digital press.  The HP Indigo will be used  mainly for Photobooks and Greeting cards but will also allow us to offer unique photo products such as magnets, extra thick matt card stocks, synthetics and special inks such as Pantone colors.
Due to the complexity of installing this advanced press, we expect turnaround times of Photobooks, Cards and Calendars to be affected for a limited time. Any orders for these products received between January 9th and 20th, 2014 will have an additional 5-7 business days of production added to the requested service times. Please make a note and give yourself some extra time for these orders. All other products including Photo Prints and Mounting will have normal turnaround times.
Thank you for your patience during this transition. We are sure that you will share our excitement about our new HP Indigo when you see the results!
Readmore