PIKTO GALLERY
Pikto Gallery offers a space dedicated to the best in photography. We feature internationally renowned and emerging photographers, providing inspiration for you and a showcase for these talented professionals.
NOW SHOWING
Hungarian Sea
Michal Solarski
Hungarian Sea
Date: March 6, 2014 to April 30, 2014
Opening Reception: March 6th, 2014. 6-9pm
Gallery Testimonials
"Very much appreciate the enthusiasm and ..."
- Yianni Tong on Aug 01
"Everything was great!..."
- Lenore Burton on Jul 31
"You rock...."
- Alison Steeves on Jul 23
"I took part at Pikto Top Pick Competitio..."
- Arthur Bondar on Jun 16
[+] View More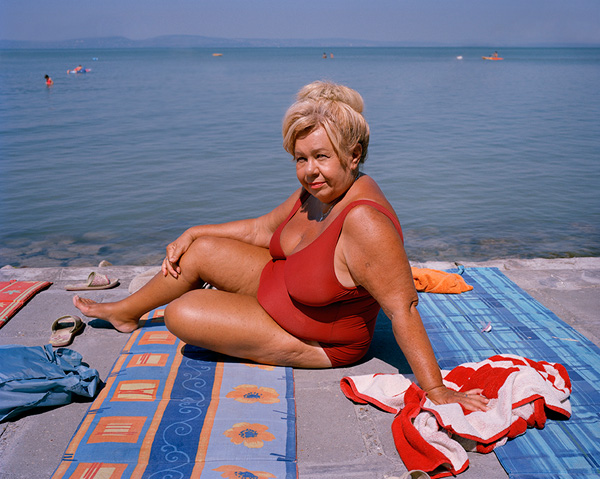 UPCOMING EVENT
Pikto is pleased to announce Michal Solarski as the winner of Pikto Top Pick Contest 2013. His work from the project Hungarian Sea will be on view at the Pikto Gallery in March 1- April 30, 2014. The panel of this year's  judges included Carol LeFlufy, principal at the Eye Forward Agency, Gina Martin, Photographer Representative  from the National Geographic Creative and Heather Westfall, Curator of the Pikto Gallery. Born and raised in Poland, Michal Solarski currently lives and works in London, UK. Using documentary approach in his artistic practice, Michal explores the space where memory meets the present moment. Lake Balaton, also called the Hungarian Sea, was an annual summer holiday tradition for the photographer's family. The thread of experiences associated with the Lake became an important part of Michal's and his sister's childhood. For the Hungarian Sea Project, the photographer revisits the place of his memories, this time grown-up and alone, to find it almost unchanged, searching for himself and his family in the working class vacationers. There is not much to distract the viewer's eye, we are confronted by the often direct look of the photographed person and/or their body. The light in Michal's photographs feels cold from the blue of the water and often overcast sky, the figures are positioned orderly within the space contained by the beach, the room, the residencies by the Sea. Michal used Kodak Portra VC film (no longer available) to achieve rich vivid colour. "This is how I remember the place. In comparison to the gloomy and almost monochromatically grey communistic Poland it appeared to me as bright and extremely colorful place".
Read More >>
Past shows
Selected Works Nov 06
Various Artists
Paris: River, Bridge, Sky Aug 22
Jeffrey Berman
Interchanges Jun 20
Peter Andrew Lusztyk
See All Past Shows »
Pikto Top Pick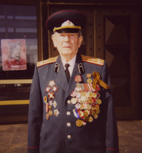 Find our about our yearly contest for an all-expenses paid exhibit at Pikto.
Learn More »