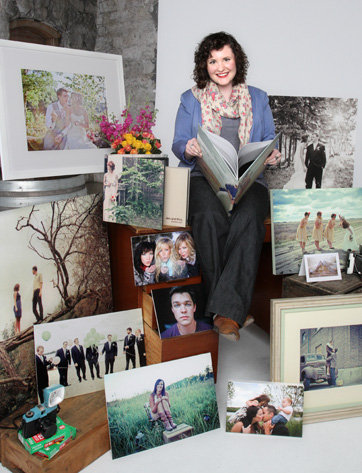 Pro Services Testimonials
"Working with Pikto on my book projects i..."
- Pam Jones on Feb 07

"Great day! Loved the attention paid to e..."
- Anonymous on Feb 04

"Pikto has always been there for me...."
- Richard Sibbald on Oct 18

"Very Impressed!!..."
- Nevina Kishun on Sep 22

"The shooting space at pikto is my first ..."
- Lorne Bridgeman on Sep 15
[+] View More
PROFESSIONAL
SERVICES
Pikto has all the services you need to succeed, including photo prints, mounting services, photobooks and greeting cards. With volume discounts available to professionals, you can achieve photo results that will be everything you, and your customers, envisioned. Our Pikto Professional Program is open to anyone that is serious about photography. Join now, it's free.
Join the PIkto Professional Program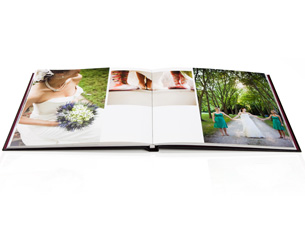 PHOTOBOOKS
Our exquisite Photobooks exude quality and craftsmanship. Take your creative genius all the way to the end product with our unique Photobook options.
Learn more »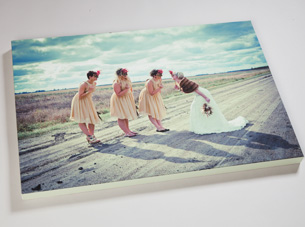 PRINTS, CANVAS WRAPS AND MOUNTING
Create value from your images by selling them as finished products. Your professionalism will shine through with our extensive finishing options.
Learn more »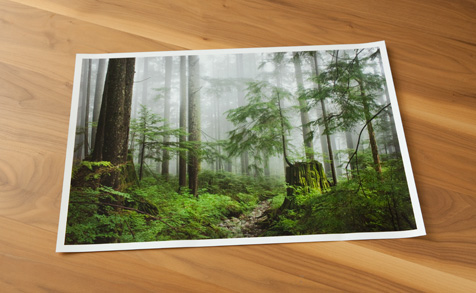 SELL LIMITED EDITION PRINTS
Sell your Fine Art photography in our renowned Gallery and earn commissions seamlessly.
Learn more »
Fulfillment
Pikto fulfillment services allow you to send prints,canvas wraps, giclée, framing, photo books, flush mounted books and cards produced by you straight to your client without the invoice included. Concentrate on shooting and rest assured that Pikto will provide your client the highest quality output they expect - a perfect complement to your talent.
Join the Pikto Professional Program »

Pikto Book:it
An easy-to-use layout application with advanced features for Mac and PC. It takes powerful layout features and creates superior vector-based PDF that can be automatically uploaded to Pikto for production.
Download Pikto Book:it »
Pikto ROES
A simple, java-based application for Mac, PC and iPad that offers the ability to select printing, finishing and framing product and precisely define crops and rotations. Includes full ICC color management for superior results.
Download Pikto ROES »
Quick links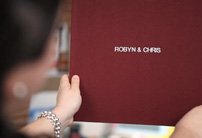 The making of a Pikto Photobook
View the dedicated Pikto staff on a regular work day perform at their awesome best. Brace yourself!
Watch Video »