Share your referral link!
Close
Login or create an account to earn Points for sharing!
Earn Points for sharing!
Books & Albums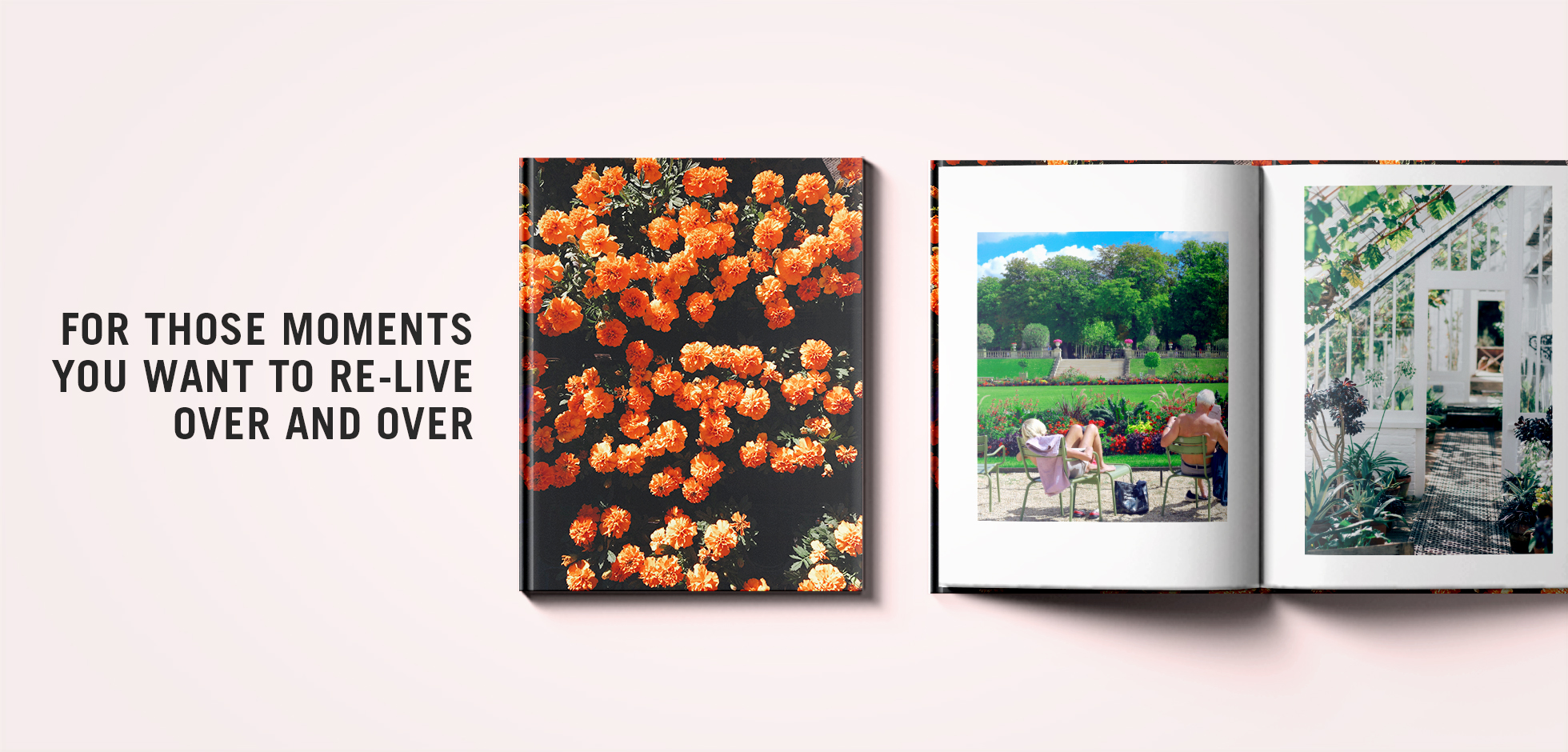 Beginning your story in 3 easy steps
1
Choose from a variety of our photobook and album options and select "Create now".
2
Personalize it by customizing the designs and layouts using the editor
3
When you're happy with the design, select "Order". Your book will be shipped within 4 business days. Enjoy!
Softcover Photobooks
Pikto's softcover Photobook is a perfect way to bundle your ideas to share with others. Well suited for: Portfolios, yearbooks, presentation handouts, lookbooks, small photo albums, travel journals, art books, and more. Minimum 20, maximum 200 pages.
Size:
Square:
8x8
Landscape:
6x8
Portrait:
6x8, 8.5x11
ArtbooksView Details
Artbook is using archival, acid-free Hahnemühle Cold Press Paper. This is designed to last for hundreds of years. Due to a rigorous manufacturing process, it will always remain bright-white.
Size:
Square:
12x12
Landscape:
11x14
Portrait:
11x14
IRO PhotoAlbums
The IRO album is colorful, vivid, alive - a celebration of happiness captured today and memories to cherish tomorrow. Exclusively for the professional photographer, IRO's elegant unbroken spreads provide panoramic views of your photographic work, with no interfering gutter. Ensure your clients have an album created from the finest materials they can treasure for years to come.
Size:
Square:
10x10, 12x12
Landscape:
9x12
Portrait:
9x12