PIKTO Design Service | PhotoBooks & PhotoAlbums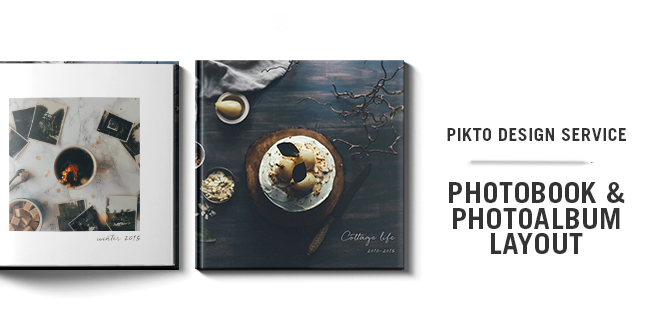 We offer a premium design service for all of our Books and Albums.

Our team is highly experienced and we'll work to create a unique design with the images you supply us.
This package includes a 30 minute consultation, choice of 3 design styles, 20 page layout design, cover and title page design, and up to 2 rounds of revisions.

For a thorough breakdown of our service please see the Service Details section on this page.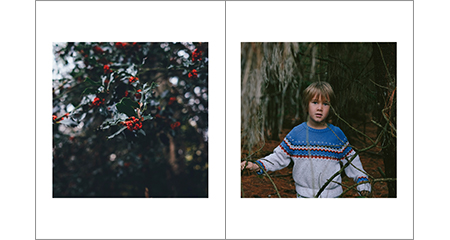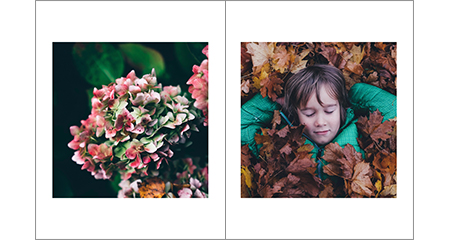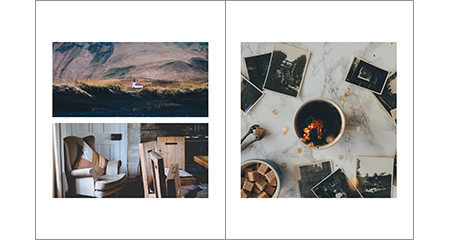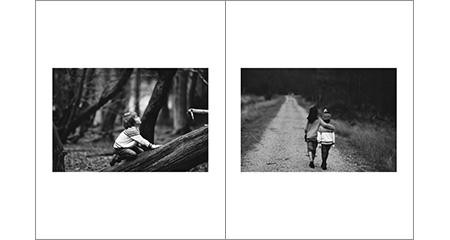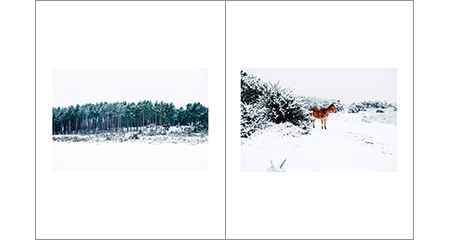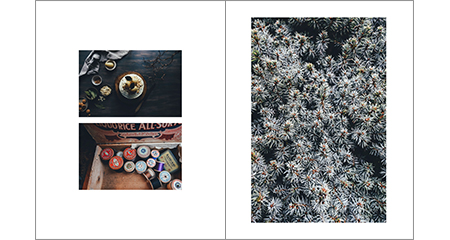 Classic
Keep it classic with our clean, white backgrounds
No overlapping of images
Consistent, symmetrical, and balanced
No more than 4 images per spread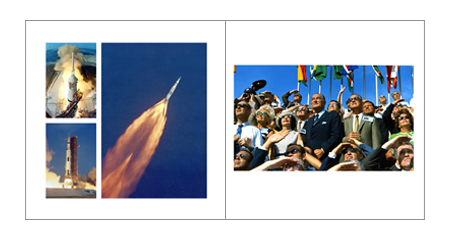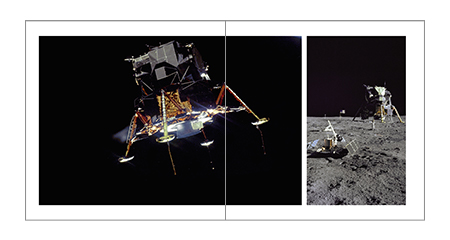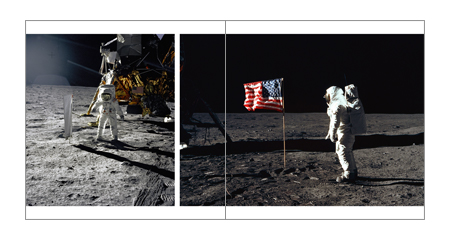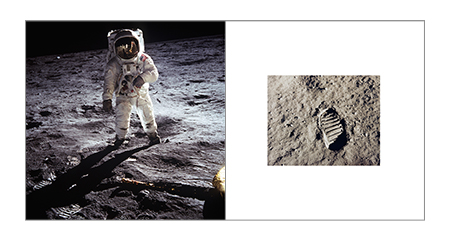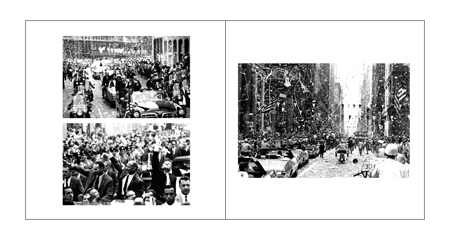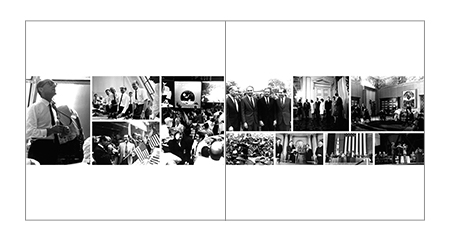 Modern
Fresh with dynamic elegance
Occasional use of asymmetry and full bleed images
No overlapping of images
Ranging from 1-14 images per spread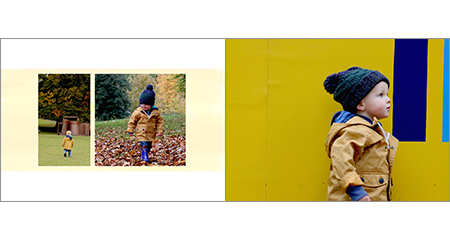 Styled
Use of decorative features
Balanced and contemporary
Asymmetry adds variety
Some overlapping of images, and overlay
How It Works
The turnaround for the first draft of the photobook or album layout is 1-2 weeks.
(The turnaround is dependent on the number of revisions.)

The breakdown of the design process is as follows:


1
Familiarize yourself with our various photobooks and albums and pick your favourite.
2
Set up a design consultation meeting with our team via email at design@pikto.com, over the phone at 416-203-3443 or fill out the form below.
3
Meet us in-store or over the phone for the design consultation meeting.
4
Choose between the 3 design styles we offer and provide us with your selected images at the design consultation meeting or via email.
5
Pay a $80.00 deposit toward your album design at the end of your design consultation. The remainder will be billed after your design is finalized and before the production of your photobook/album.
6
Receive an email with a link to view your design online. Using our online proofing system, leave revision comments under each spread. You get a total of up to 2 rounds of revisions. Additional charges will be applied for extra rounds of revisions.
7
Finalize the design and await the completion of your book.
8
Congratulations! Your book is ready for you to enjoy!
Service Details & Pricing
Photobooks & PhotoAlbums
Design Service Package
Base Price: $160

includes:
30 min consultation
choice of 3 design styles,
20 pages,
2 revisions

deposit: $80

note:
album designs averaging more than 14 images per
page will incur a $50 surcharge

add-ons
Additional pages $4/page

additional revisions $50/revision

image selection $1 / image provided
(For example selecting 50 images from
200 would cost 200 x $1 = $200.00)

heading text $2 / line
caption text $1 / image
standard image editing $2.25 / page
(Includes basic colour/contrast balancing,
cropping, and simple adjustments)

additional requests, photo retouching and
custom design work $90 / hour
Contact Design Team
Contact Form :
Click Here
E-mail :
design@pikto.com
Phone :
Toll-free: 1 (866) 54 PIKTO
Telephone:
1 (416) 203 3443