Archival Art Prints (Giclée Prints)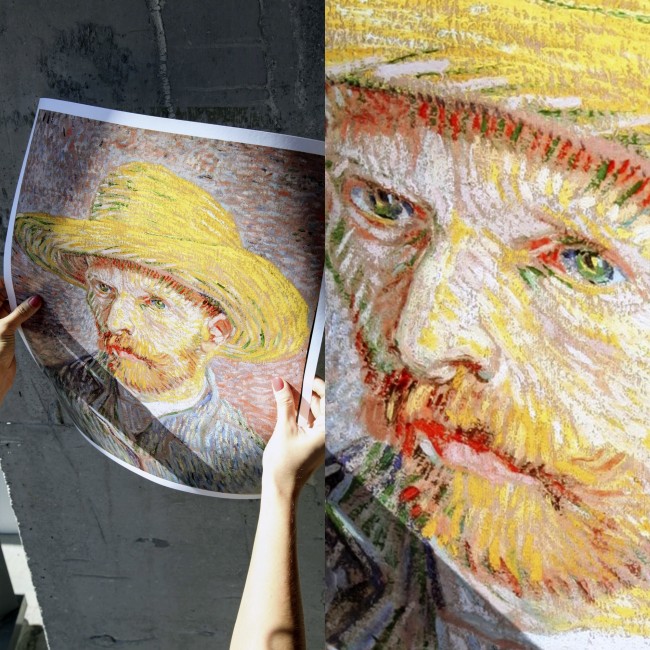 Pikto's Archival Art Print is a museum-quality inkjet print, made using a high-resolution digital printer, 12 archival inks, and the highest quality fine-art papers. Sometimes referred to as a "Giclée" print, the Archival Art Print is the optimal choice for clients who want exceptional image quality and long-term stability. Extensive independent testing has shown that this type of print will last 200+ years without noticeable colour shift.

Our selection of paper is truly one of a kind. Each paper has a great character to compliment your art work.
Canon Satin
Canon Glossy
Hahnemüle Fine Art Baryta
Hahnemühle Bamboo
Hahnemühle German Etching
Hahnemühle PhotoRag
Hahnemühle PhotoRag Pearl
Canson BFK Rives