Iro Flushmount Photoalbum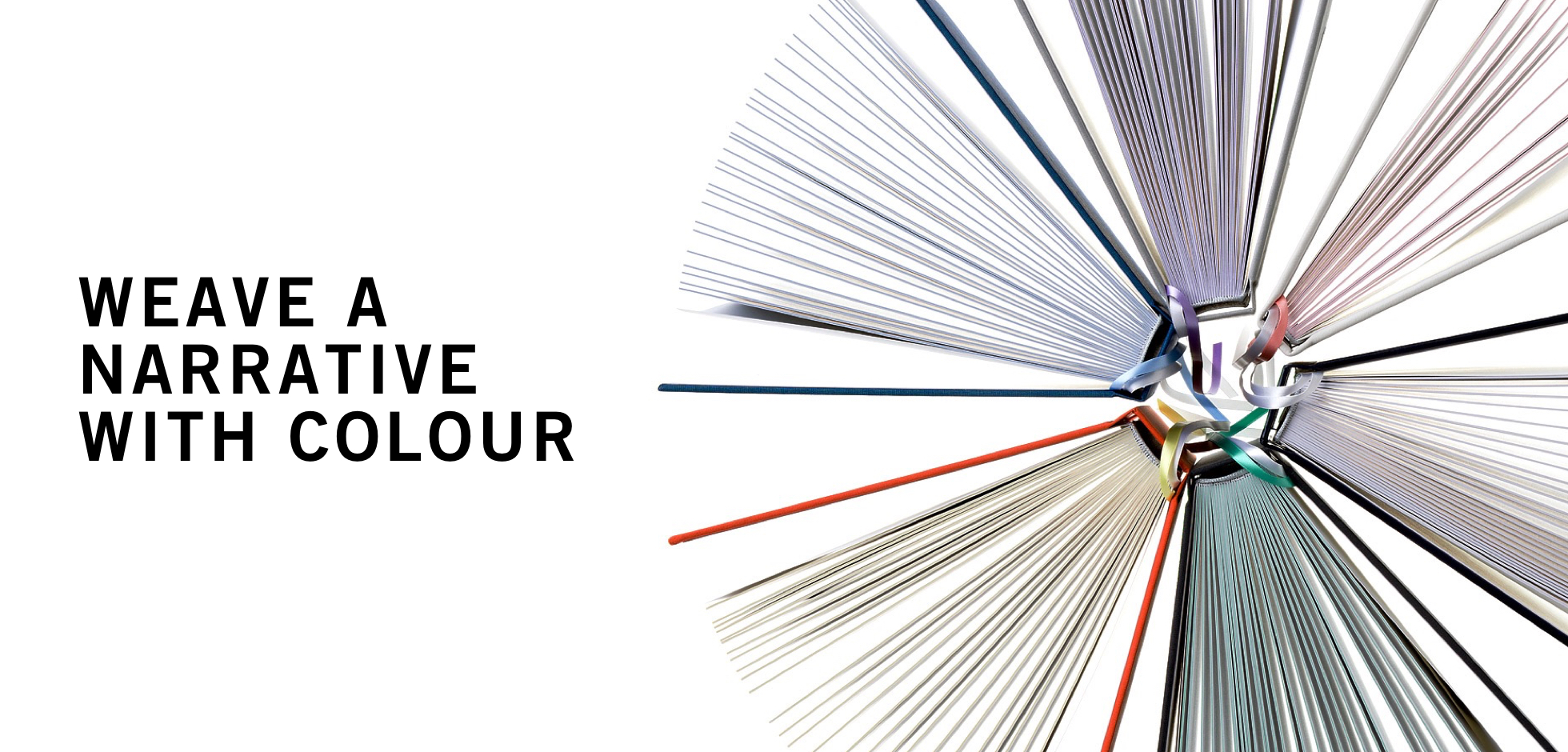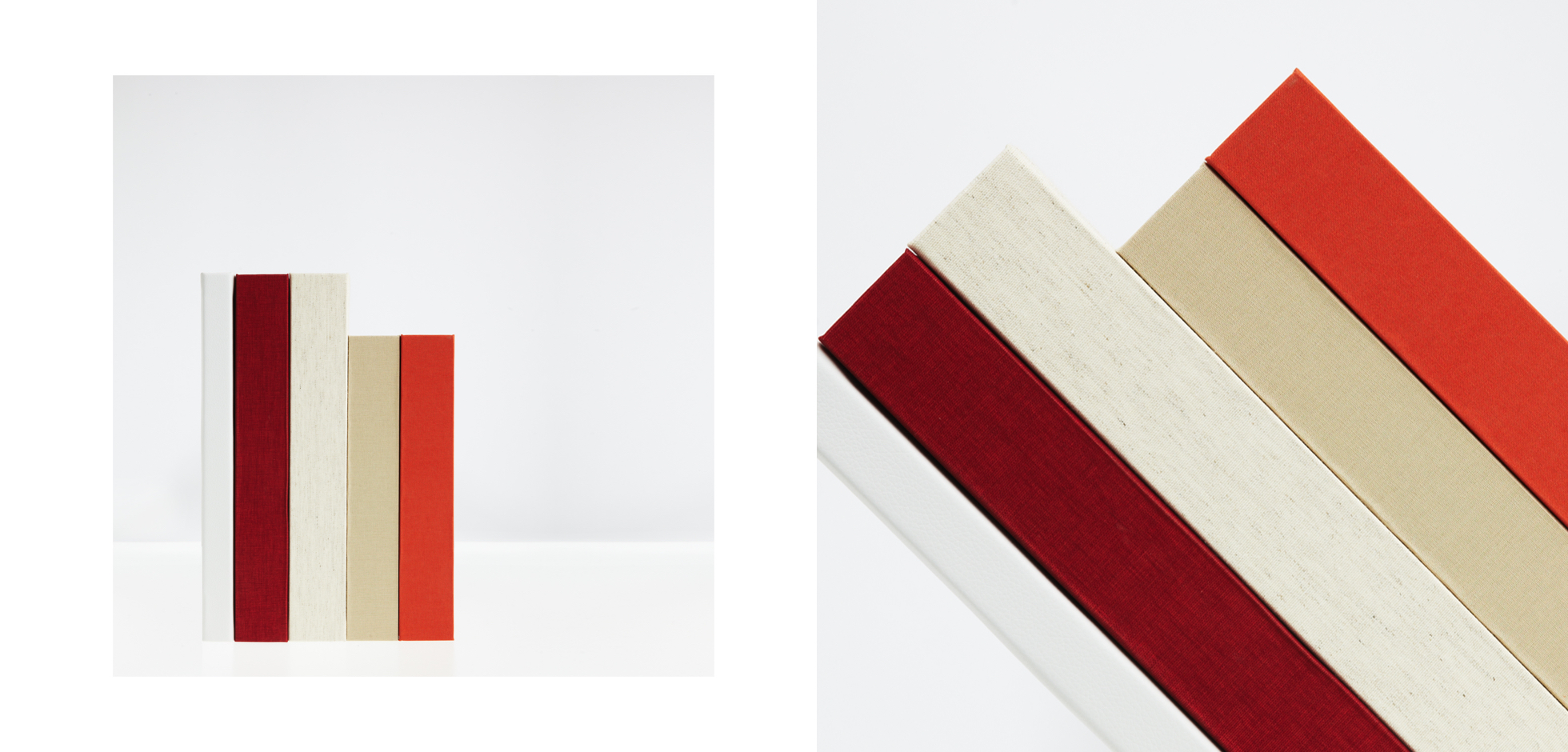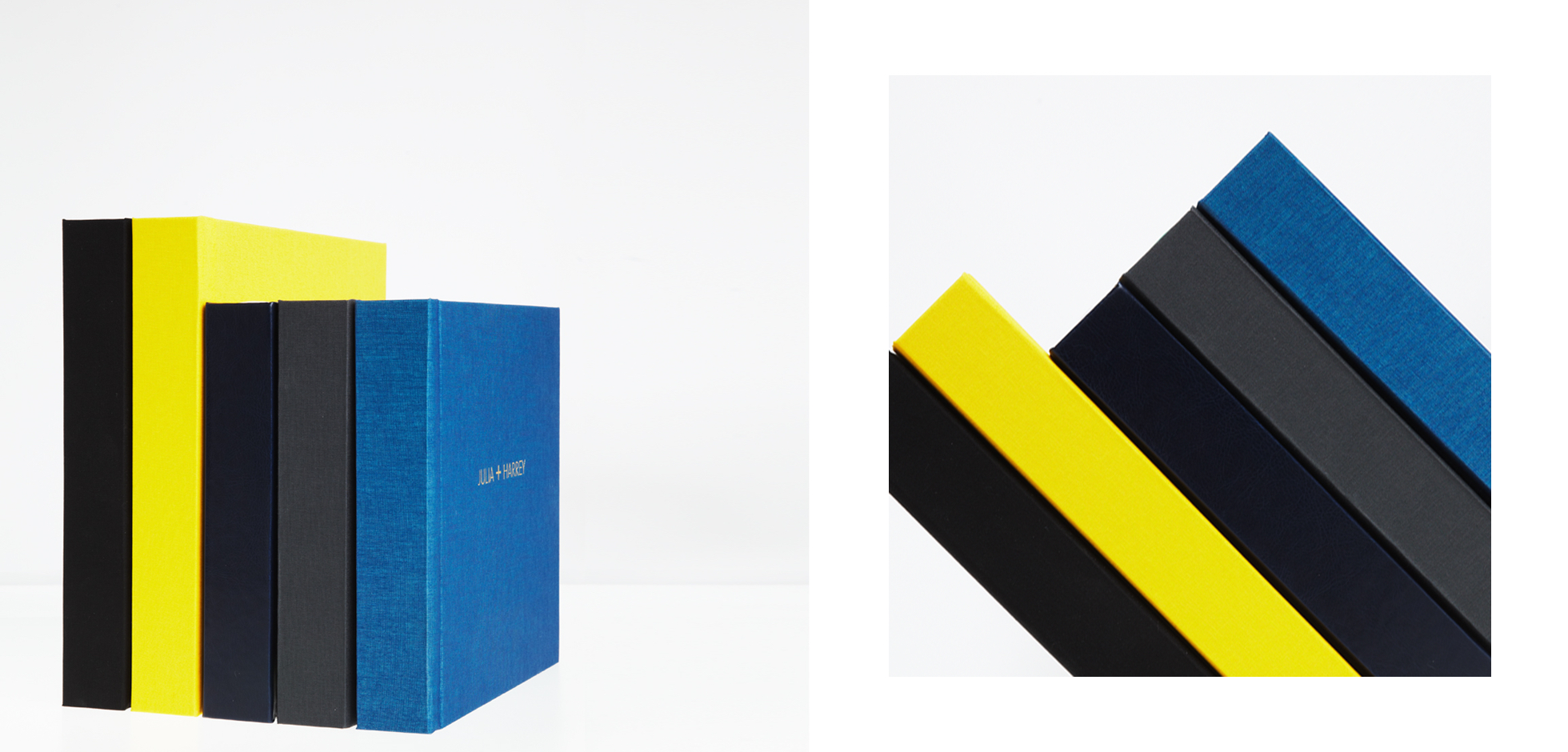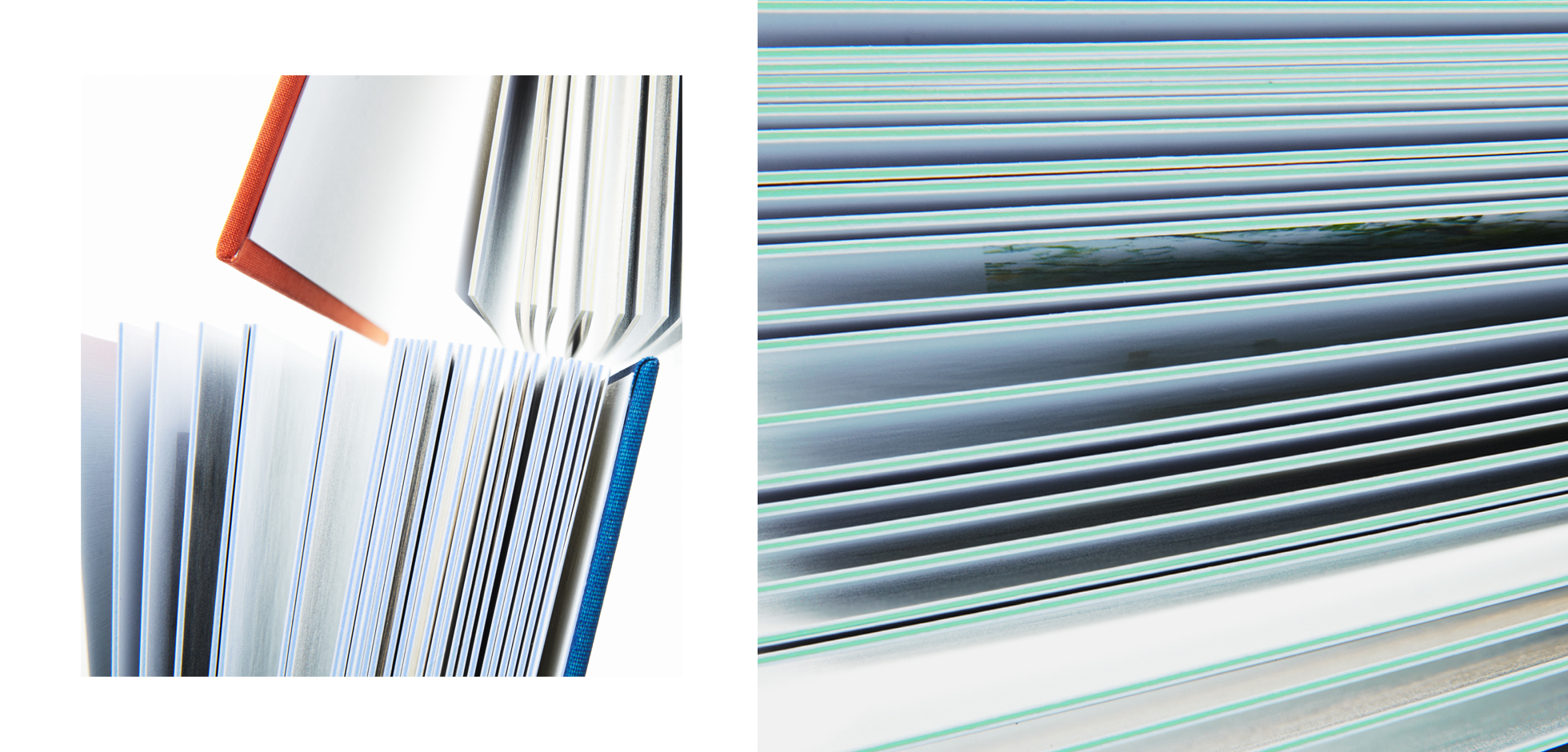 Designed with Color.
Made with Love.

IRO 色
Etymology:
A Japanese character with a layered history. The original definition of IRO (色) is romantic and familial love. This meaning has evolved to evoke visions of flowers, beauty and ultimately, COLOR.
PIKTO's focus on color lets you provide your client with exactly the celebratory, elegant and contemporary solution they are looking for.

Color carried from the cover throughout the body of the book weaves the narrative together, setting the tone to make their story truly vibrant.
Sizes: 12x12, 10X10, 12x9 Landscape or Portrait
Turnaround: 5 business days + ship time





A timeless and refined look, the 3x3 inch inset label can be fully customized, designed to match the body of the book.
Apply a personalized finishing touch with the clean beauty of a debossed title.

Whether choosing a blind deboss, one of our array of foil colors, or a custom die of their own design, your clients will be delighted with the level of control they have over the finished product. Typefaces available are the classic Granby or the modern Arial.
IRO's elegant unbroken spreads provide panoramic views of your photographic work, with no interfering gutter. The pages lay flat, creating a seamless narrative of your client's important day.

IRO albums are printed on Fuji Crystal Archive Luster Paper, Kodak Metallic Paper and Fuji Crystal Archive Deep Matt Paper. These highly durable substrates make your images pop with rich color, sharpness and excellent tonality, and makes IRO a long-lasting keepsake.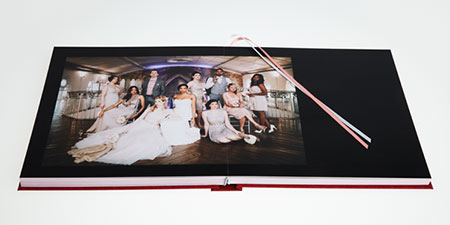 PIKTO uses only the finest cover materials. Our selection of beautiful Italian linen, leather, and eco-leather gives IRO both style and durability. Make IRO a meaningful personalized memento with our array of colors and textures, from the classic and refined to the vibrant and expressive.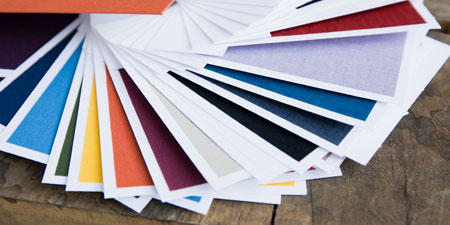 Square: 12x12" & 10x10"
Landscape: 12x9"
Portrait: 12x9"

Our luxurious pastel core papers give a delicate hint of color, setting a thematic tone throughout the album. Finished with exquisite Japanese ribbons in matching hues, IRO's elegance sets a new standard.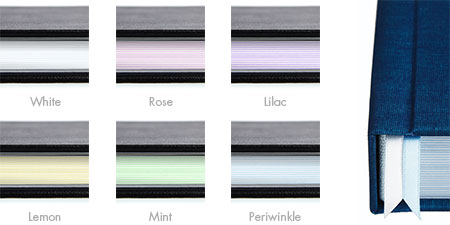 Take IRO to the highest level of luxury and durability with a tailor-made slipcase. This stylish addition will wrap the album in a snug embrace, helping to protect it from physical damage for decades to come.