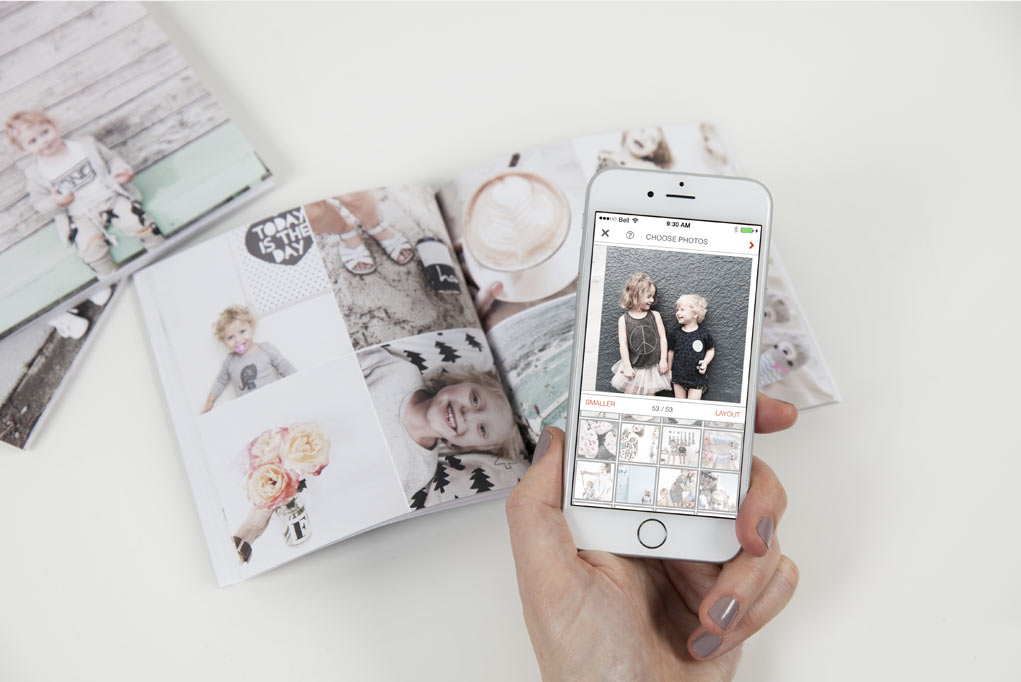 A Life Well Lived
Print your Photos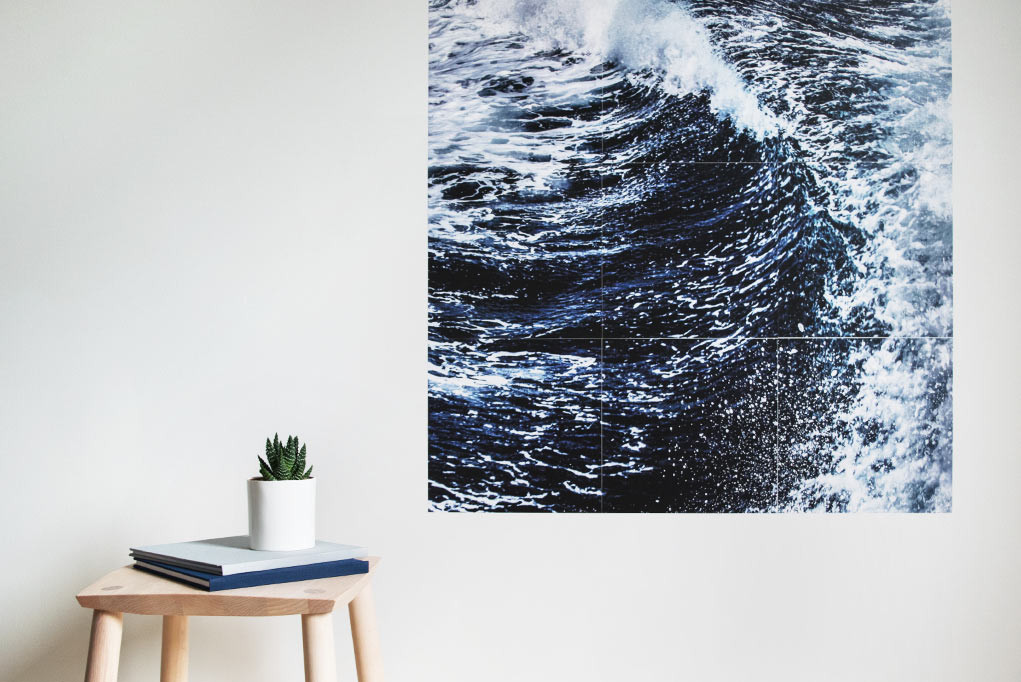 No Nails Required

Wall art that makes a statement without leaving a mark
Turn your mobile photos into
premium photo products in just minutes!

FAST PHOTO GIFTS
Create and ship premium photo
gifts in less time than it takes to
surf your Facebook News Feed.

DIY INSPIRATION
Follow us on Instagram for
inspiration on how to tell your own
personal photo story in your home.

DESIGN THAT LASTS
With premium paper, printing, and
design, Impressed photo products are
ideal for gifts or decorating your home.
Our App
3 Easy Steps:
Choose a Product,
Add Your Photos,
Order!
A clean and simple user interface to help you quickly create your photo products.
Choose photos from your iPad, iPhone, Dropbox, Facebook, or Instagram!
Featured by Apple as best new app!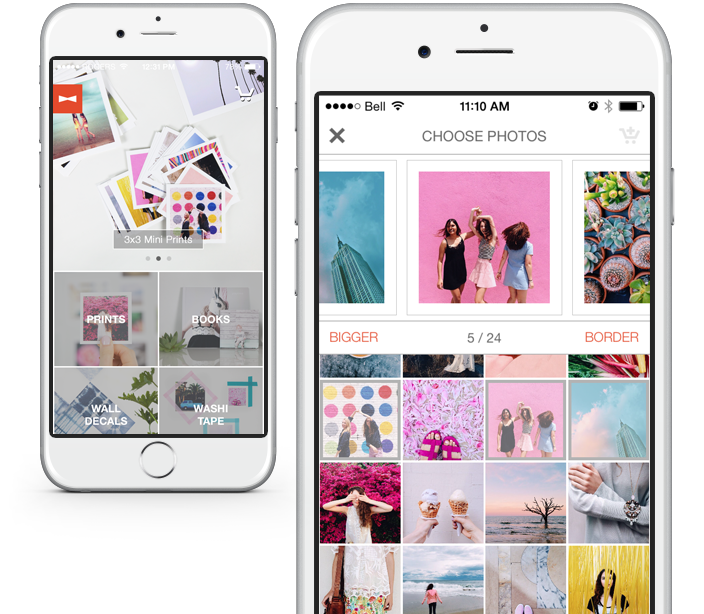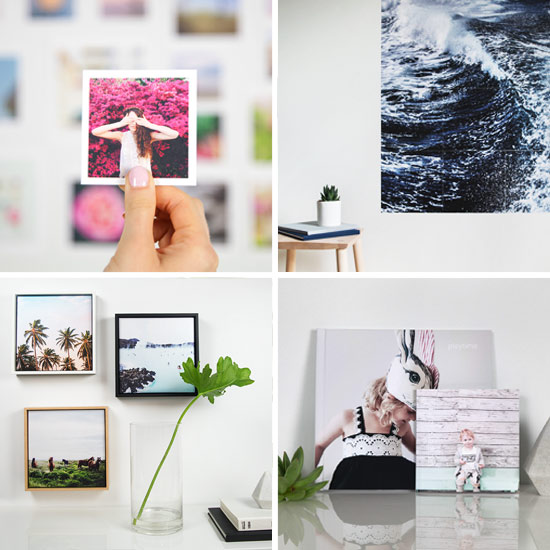 Our Products
Photo Books
Collect our beautiful softcover & hardcover books printed on premium matte art paper. Handcrafted in the historic Distillery District of Toronto.
Photo Prints
Three sizes of square prints for collecting, trading and making your walls happy. Printed on art-quality matte card stock.
Wall Decals
Let your imagination run wild with DIY square wall decals. Printed on matte removable decal paper for wall art that suits every whim.
Framed Canvas
Choose from 3 colors of float frame for your 10x10" fine art canvas print. Time to take your decor to the next level.
We Believe
We believe in a life well lived, whatever that means to you. Travel, family, friends, pets, fun, celebration…we capture all of it in photos. But the real proof is in the print.
Hang these reminders on your walls, put them on your coffee table, beside your bed, in the hands of loved ones. Surround yourself with these moments of your life well lived. We do!
Our Guiding Principles
+ print who and what you love
+ print where you've been
+ print where you're going next