CANVAS WRAPS
Canvas Wrap Options
Pikto Canvas Wraps use 410GSM Hahnemühle Monet FineArt canvas. This exceptional Canvas is made with 100% cotton and has excellent whites and large color range. New! 350GSM Hahnemühle Canvas Metallic now available for a ultra glossy look.
Download Price Chart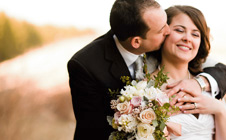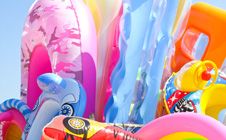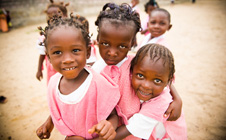 Canvas Wrap - Sample pricing from Pikto ROES
Size
Style
Price
8x10"
1 1/4" Frame
$ 52.00
10x10"
1 1/4" Frame
$ 58.00
11x11"
1 1/4" Frame
$ 62.60
11x14"
1 1/4" Frame
$ 68.00
16x20"
1 1/4" Frame
$ 95.00
20x24"
1 1/4" Frame
$ 129.00
20x30"
1 3/4" Frame
$ 169.00
24x36"
1 3/4" Frame
$ 200.00
40x40"
1 3/4" Frame
$ 310.00
40x48"
1 3/4" Frame
$ 345.00
Metallic Canvas Wrap option
+ 20%
Images used are examples only. Final products may vary. All prices and information subject to change.
Print Services Testimonials
"I have been a customer at Pikto since it..."
- Pierre Gautreau on Oct 22
"Amazing...."
- Ray Vella on Sep 11
"Very good! I'm super excited to try out ..."
- Susie B. on Jul 30
"Excellent..."
- Anonymous on Jul 13
[+] View More
MOUNTING AND FRAMING
Complete your print order with various elegant display option, from cost effective boxes to mounting and custom framing.
Learn More and view samples »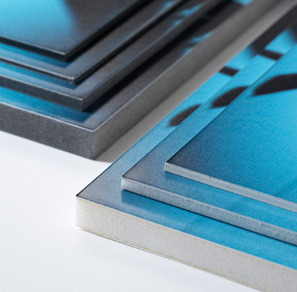 LARGE FORMAT GICLEE
Go big! Print up to 60" wide using an archival process with 12 color inks and outstanding color.
Learn More and view samples »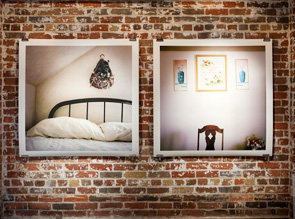 READY TO PRINT?
Our Pikto ROES application for Mac, PC and iPad allows you to access all of our services, including framing and mounting from the comfort of you home or office. The application is quick, easy to use and prints are ready in as little as two hours (unmounted) to 48 hours. We will ship anywhere in the world, simply fill in the delivery address.
Learn more »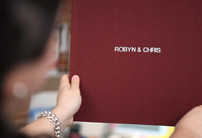 The making of a Pikto Photobook
View the dedicated Pikto staff on a regular work day perform at their awesome best. Brace yourself!
Watch Video »