PRINTS
HIGH EXPECTATIONS? PERFECT
At Pikto, our goal is to realize your photographic vision. If that means meeting your high expectations, unyielding desire for perfection, and never accepting the slightest compromise, well, so much the better. A passion for perfection is just another service we offer. Our services include both DIY printing by downloading the Mac and PC Pikto ROES application and a wide range of professional printing and finishing services.
Download Pikto ROES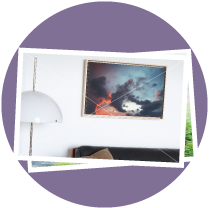 PRINT PRODUCTS AND SERVICES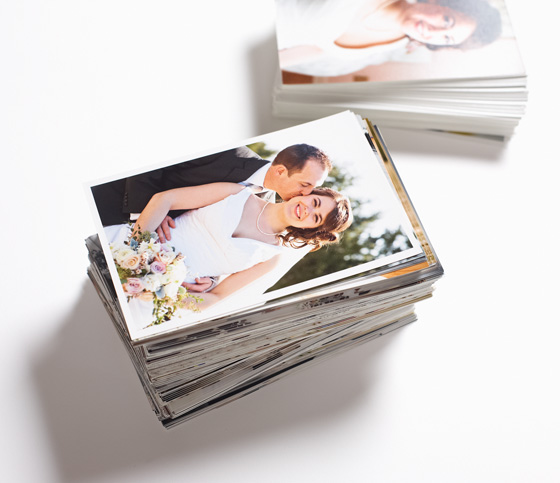 LARGE FORMAT GICLÉE
If paper fibers and print longevity are important, our Giclée prints are printed using pigment-based inks and come in various paper materials, from Bamboo to 100% cotton fiber Photo Rag.
Learn More and view samples »
Print Services Testimonials
"I have been a customer at Pikto since it..."
- Pierre Gautreau on Oct 22
"Amazing...."
- Ray Vella on Sep 11
"Very good! I'm super excited to try out ..."
- Susie B. on Jul 30
"Excellent..."
- Anonymous on Jul 13
[+] View More
ORDERING PRINTS WITH PIKTO ROES
Pikto ROES is an app that installs in minutes on your Mac or PC With it you can order prints, mounting and framing
all in one powerful interface. But
don't be intimidated, it is blazingly
fast and easy to use.

READY TO PRINT?
Great. Let's get started. Download the Pikto ROES app for Mac and PC to upload and order your photos online. Mac and PC: After selecting OPEN, hit TRUST to complete the launch. Detailed step-by-step instructions and turnaround times included at the startup page for each product.
Download Pikto ROES now »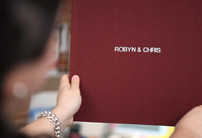 The making of a Pikto Photobook
View the dedicated Pikto staff on a regular work day perform at their awesome best. Brace yourself!
Watch Video »