Login or create an account to earn Points for sharing!
Earn Points for sharing!
The Classic Photobooks

The Classic Photobook provides you with a traditional coffee table book with photo quality paper. Minimum 20, maximum 200 pages.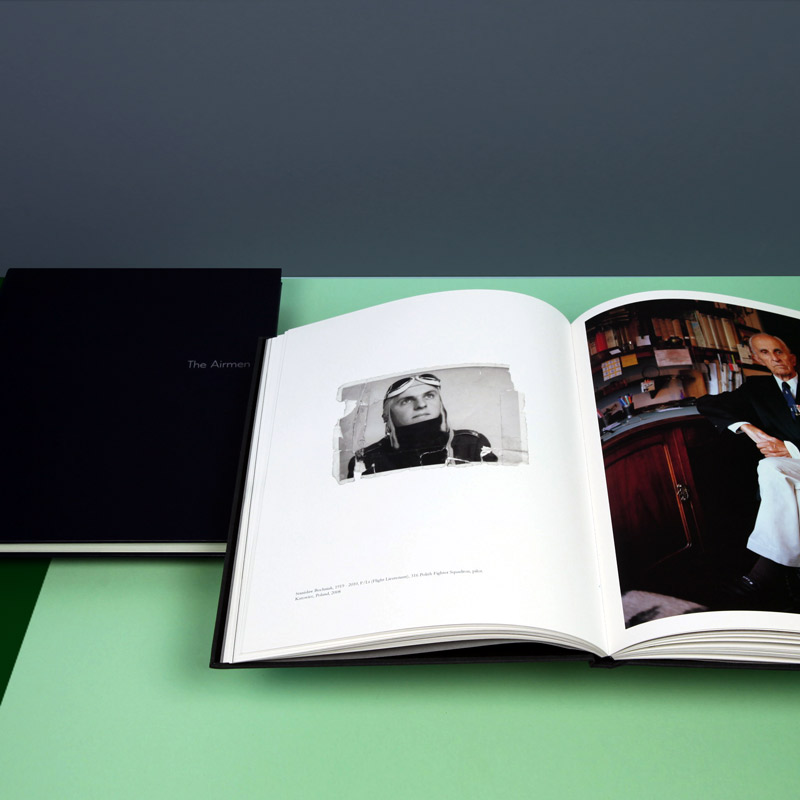 The Classic Photobook
Textile Cover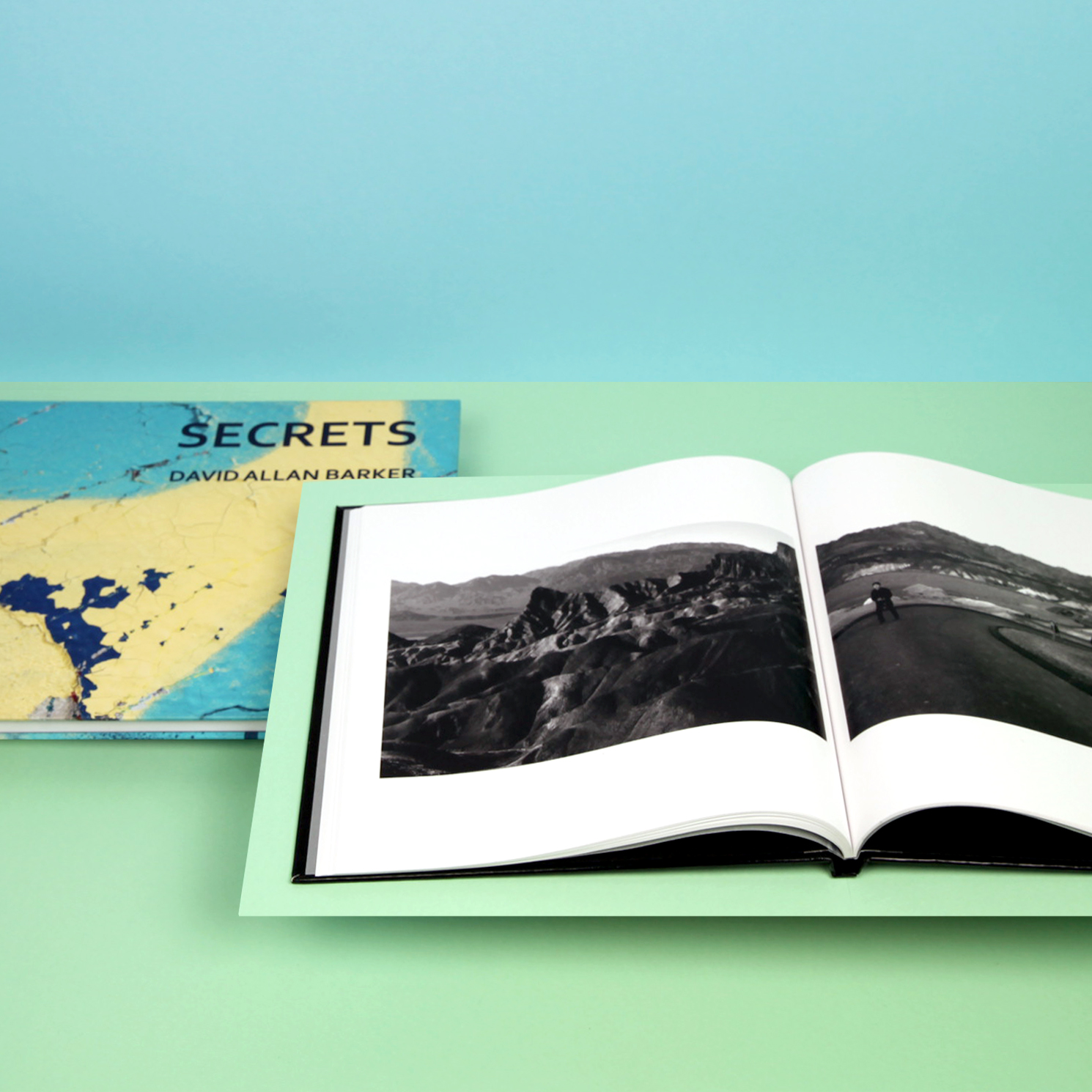 The Classic Photobook
Imagewrap Cover
Print With Us
Printed images have never been more important.
At Pikto, we pride ourselves on the quality of work that we produce. With a variety of paper options and print finishing techniques, we create tangible memories that can be passed along for generations to come.
All of our products are lovingly and expertly
crafted in Toronto, Canada.

Contact Support
Our operators are available
Mon to Fri 9:00am to 5:00pm ET
Sat. and Sun 12:00pm to 4:00pm ET
Family Day (2019 Feb 18th) : Closed
Contact Form
:
Click Here
E-mail
: support@pikto.com
Please provide as much information as possible
so we may address your concern completely.
Phone
: Toll-free: 1 (866) 54 PIKTO
Telephone: 1 (416) 203 3443
Need an answer right away?
Please visit our
Help page
© 2018 Pikto. All Rights Reserved.