Toolbox - Templates & Alternative layout software
Login or create an account to earn Points for sharing!
Earn Points for sharing!
Toolbox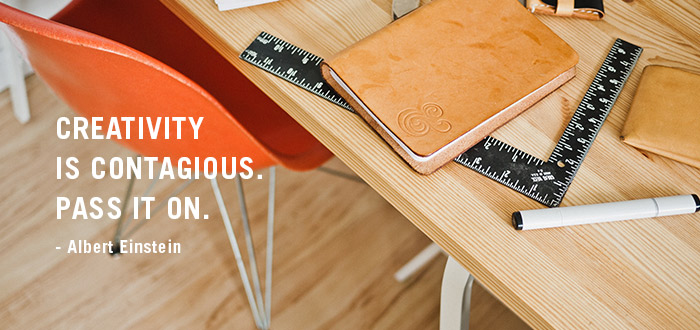 About Our Materials
Ps
Adobe Photoshop
You can use our Photoshop templates to design single pages in a few easy steps:

1. Open the page template in Photoshop and design your pages.

2. Flatten your file and save as a JPEG.

3. Upload your pages into the online editor at pikto.com using the Fast or Full upload option.

4. Drag and drop your layouts on to the desired pages and place as backgrounds.

Download Photoshop, IRO Photo Album and Card Templates

For Photobooks, IRO Photo Albums and Cards


Id
Adobe Indesign
With Adobe InDesign, you can easily prepare and create any book that Pikto offers. With this option, you can directly submit your book to Pikto's FTP. Please note: only PDF files that meet our specifications will be accepted for printing. Special instructions or modifications may incur additional charges.
Download InDesign Templates
For Photobooks and IRO Photo Albums
ALTERNATIVE LAYOUT SOFTWARE
SA
Pixellu SmartAlbums
SmartAlbums is a fantastic tool for creating PhotoBooks and features built-in support for our IRO Flushmount Albums. It is a revolutionary photo album design software for professional wedding and portrait photographers.

Pikto Templates Available For:
PhotoBooks
IRO PhotoAlbums



Visit Website
How to submit file
FD
Fundy Designer
Fundy Designer is a great tool to get lots of designing done seamlessly. It features built-in support for all of our IRO Flushmount Album sizes. You can design, proof and print all in one application. Express your artistic vision in this fast, fun and powerful ecosystem.

Pikto Templates Available For:
IRO PhotoAlbums



Visit Website
AS
AlbumStomp
AlbumStomp is an easy to use, simple and affordable option for creating Photo Albums. It features our IRO Album sizes built right in. You can easily design custom album spreads using AlbumStomp's super simple drag and drop design functionality.

Pikto Templates Available For:
IRO PhotoAlbums

Visit Website
Print With Us
Printed images have never been more important.
At Pikto, we pride ourselves on the quality of work that we produce. With a variety of paper options and print finishing techniques, we create tangible memories that can be passed along for generations to come.
All of our products are lovingly and expertly
crafted in Toronto, Canada.

Contact Support
Our operators are available
Mon to Fri 9:00am to 5:00pm ET
Sat. and Sun 12:00pm to 4:00pm ET
Please provide as much information as possible
so we may address your concern completely.
Contact Form
:
Click Here
E-mail
: support@pikto.com
Phone
: Toll-free: 1 (866) 54 PIKTO
Telephone: 1 (416) 203 3443
Need an answer right away?
Please visit our
Help page
© 2018 Pikto. All Rights Reserved.