SHOOT WITH THE PROS
Pikto workshops are for anyone interested in learning about photography. From amateurs wanting to navigate the digital world to professionals looking to expand and improve the end product of their vision. Our teachers come from the professional realm and they all share a passion for photography and an enthusiasm for sharing their knowledge. Our goal is to have students achieve a greater level of proficiency in photography in an intimate setting.
Upcoming Workshops
Workshops Testimonials
"The hands-on nature of the course was in..."
- Victoria Nevill on Mar 13
"I just wanted to write and say thank you..."
- Michelle Yee on Oct 15
"Very satisfied. Tara was very pleasant a..."
- Anonymous on Aug 21
"It was a pleasure to hear the knowledge ..."
- Anonymous on Feb 04
"It was great to have feedback from peopl..."
- Anonymous on Feb 04
[+] View More
CYLA VON TIEDEMANN TEACHES AT PIKTO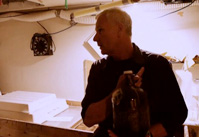 Tony Hauser reveals the secrets of Platinum Printing
Renowned portrait photographer Tony Hauser walks you though the steps- and intricacies of this very ancient photographic process.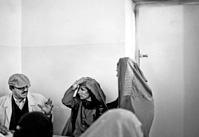 Documentary photography in a conflict zone
Photographer Rafal Gerszak talks about his experience documenting life in Afghanistan.
Quick links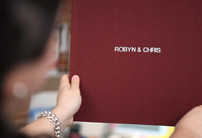 The making of a Pikto Photobook
View the dedicated Pikto staff on a regular work day perform at their awesome best. Brace yourself!
Watch Video »