THE PIKTO EXPERIENCE
MORE THAN PIXELSTM
PHOTOBOOKS, WORKSHOPS, PHOTOGRAPHY AND A GREAT GALLERY – OUR NEXT OPENING IS JUST A CLICK AWAY
WE'RE OBSESSIVE ABOUT THE SAME THINGS YOU ARE
Every photobook tells a story. Our story is one of a serious and uncompromising commitment to quality that borders on obsessiveness. With Pikto, you can create the most beautiful photobooks, print the most exquisite photographs, and find the most helpful workshops and professional services. You're also invited to visit our gallery anytime. It's ready when you are. You'll find we're as committed to quality as you are.
CREATING YOUR
PICTURE-PERFECT PHOTOBOOK
You invest a lot of passion and talent into your high resolution digital photographs. The same passion and talent should be invested into your Photobooks. At Pikto, we use the latest digital press technology and finest materials to give your photo book a professional feel at a fraction of the price. Our Photobooks come in nine sizes and feature various book cover materials to give you the look of a traditionally printed coffee table art book. Design your own or let us help you design the Photobook you envisioned.
Learn More »
THE IMAGING YOU'VE BEEN SHOOTING FOR

Pikto has the latest state of the art printers and software, and qualified technicians that are as passionate as they are skilled. So its no wonder the finest image makers are already choosing Pikto for their Photobook and imaging needs. Prints and Photobooks can be created in-store, or you can do them yourself by downloading our Pikto Book:it or Pikto ROES applications.
Learn More »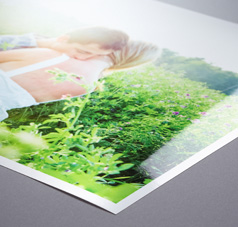 PROFESSIONAL SERVICES BY SEASONED PROFESSIONALS
Everything you need to look like a complete pro is here. Think of us as your own expert, personal crew: ready to provide all the services including Photobooks, Plexi Mounts, Photo Prints, Giclée, Greeting Cards and anything else you need.
Learn More »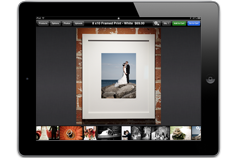 YOUR IPAD IS READY FOR PRO RESULTS
With our Pikto iPad ROES application, it is now easier than ever to order Canvas Wraps, Giclée Prints, Plexi Mounts, Framed & Mounted Prints and Greeting Cards. Grab your entire iPhone and iPhoto and Aperture libraries using Photo Stream and give your photos some mass.
Learn More »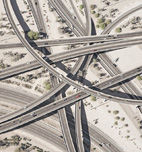 Gallery
Shin Sugino
May 1-Jun 14
Peter Andrew Lusztyk
Jun15-July 31
Learn More »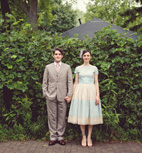 Workshops
Wedding and Event on July 3, 2013 - Dive into the art of capturing love on camera.
Learn More »

Top Pick Contest
See the online gallery featuring of world-renowned and emerging photographers that have submitted their entries for the 2012 Pikto Top Pick.
Learn More »