Login or create an account to earn Points for sharing!
Earn Points for sharing!
Prints
Photo Prints
Size:
from 4" x 5" up to 16" x 24"
CA $0.35
Large Format
Photo Prints
Size:
from 20" x 20" up to 30" x 120"
CA $15.00
Headshot

Size:
8" x 10"
CA $2.00
Archival Art (Giclée) Prints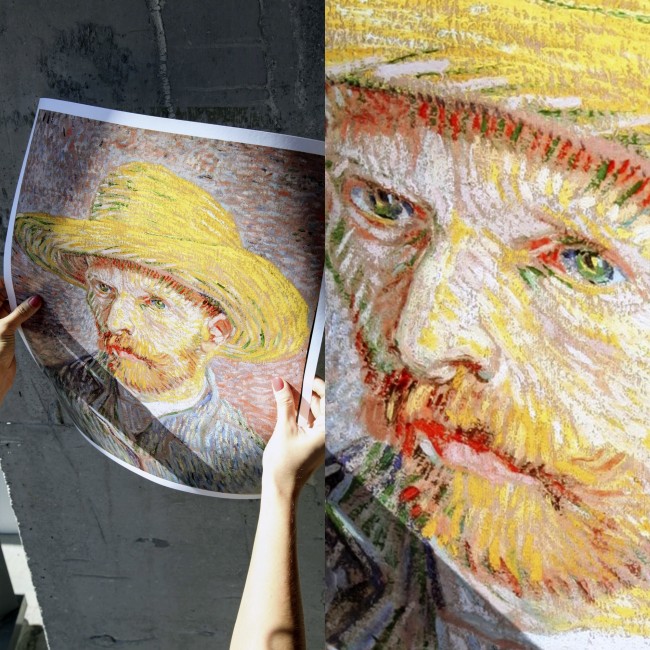 Pikto's Archival Art Print is a museum-quality inkjet print, made using a high-resolution digital printer, 12 archival inks, and the highest quality fine-art papers. Sometimes referred to as a "Giclée" print, the Archival Art Print is the optimal choice for clients who want exceptional image quality and long-term stability. Extensive independent testing has shown that this type of print will last 200+ years without noticeable colour shift.

Our selection of paper is truly one of a kind. Each paper has a great character to compliment your art work.
Canon Satin
Canon Glossy
Hahnemüle Fine Art Baryta
Hahnemühle Bamboo
Hahnemühle German Etching
Hahnemühle PhotoRag
Hahnemühle PhotoRag Pearl
Canson BFK Rives
Maximize your portfolio's visual impact with double-sided prints, printed with six colors on an HP Indigo press.
Size:
8.5x11", 11x14"
Minimum number of pages:
10
Turnaround:
2 Business days
Satin Paper 148 gsm
Matte Paper 216gsm
Photo Paper 260gsm
Cold Press Paper by HAHNEMÜHLE


CA $1.00 per page
Semi-Matte Paper 300gsm
Photo Paper 260gsm
Flat Felt Paper 200gsm




CA $2.50 per page
2 ways to order
Regular Order
Via Online Design Editor
If you don't yet have a finalized print-ready file, please use this order option. Our Regular Order option provides you with a number of basic image editing tools including cropping, resizing, text, and borders, to finalize your masterpiece.
File Format
: JPG
File Size Limit
:20MB
FTP Order
Bypass Online Design Editor
If you already have a finalized Print-Ready file larger than 20MB, please use this order option. FTP orders will bypass the online design editor and let you upload your Print-Ready files via FTP directly to our printers.

This option is recommend for advanced users who have access to image editing software (eg, Photoshop, Lightroom) or users with multiple files to submit. Please follow the instructions below to complete the Print-Ready File.
Print-Ready File checklist
File Format
: Flattened 8bit TIFF, JPG in RGB
Desktop/laptop Exclusive
- Photo Prints
- Archival Art (Giclée) Prints
- Double Sided Prints

These products are exclusive to Pikto desktop/laptop website. Visit us on your desktop/laptop now, and get started on your unique photo journey!
App Exclusive
Matte Print Set
3x3, 4x4, 5x5, 4x5.5
from $20.00
Get Pikto Mobile App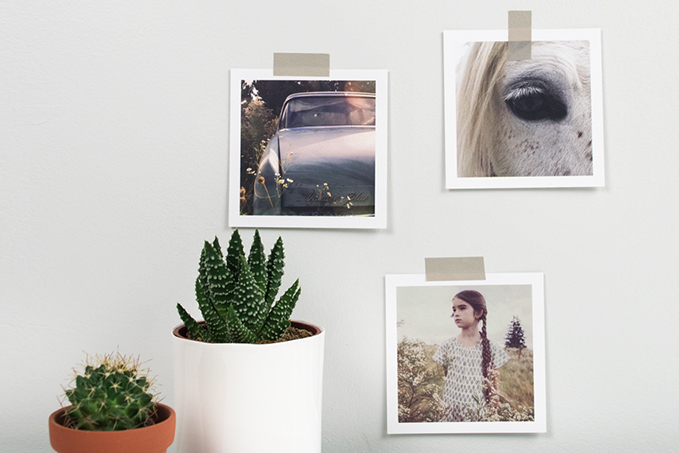 Photo Block & Prints
Stand & Set of 4x4 Prints
from $25.00
Get Pikto Mobile App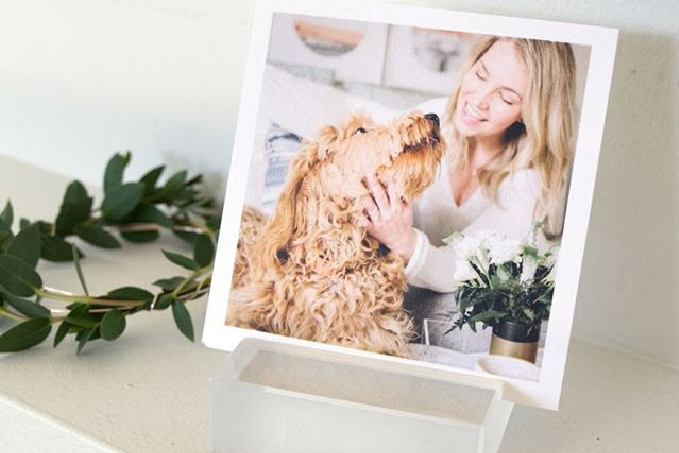 These products are exclusive to the Pikto App for mobile devices, and are not available on the desktop/web platform.
Get Pikto App Now!
Download the Pikto App now, and get started on your wonderful photo story!
Print With Us
Printed images have never been more important.
At Pikto, we pride ourselves on the quality of work that we produce. With a variety of paper options and print finishing techniques, we create tangible memories that can be passed along for generations to come.
All of our products are lovingly and expertly
crafted in Toronto, Canada.

Contact Support
Our operators are available
Mon to Fri 9:00am to 5:00pm ET
Sat. and Sun 12:00pm to 4:00pm ET
Please provide as much information as possible
so we may address your concern completely.
Contact Form
:
Click Here
E-mail
: support@pikto.com
Phone
: Toll-free: 1 (866) 54 PIKTO
Telephone: 1 (416) 203 3443
Need an answer right away?
Please visit our
Help page
© 2018 Pikto. All Rights Reserved.