Make more money with an elegant portfolio
GROW YOUR PHOTOGRAPHY BUSINESS WITH ZENFOLIO + PIKTO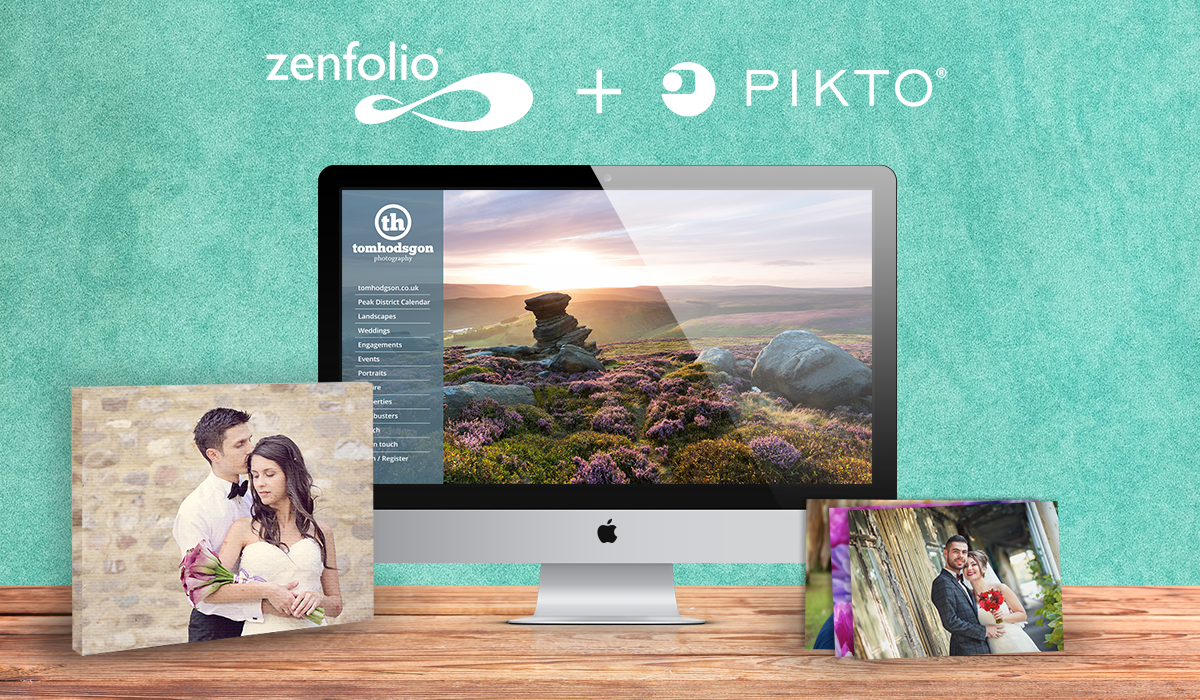 ATTRACT MORE CLIENTS WITH AN ELEGANT PORTFOLIO


VOTED #1 BY PROFESSIONAL PHOTOGRAPHERS
Grow your business with an online portfolio and storefront from award-winning website provider, Zenfolio. Your polished website will impress future clients and get you more bookings. Simplify your workflow with this all-in-one solution for showcasing your work, marketing to new and existing clients, and easy order and selling.

Your complete photography site comes equipped with unlimited storage, a blog, proofing galleries, marketing tools, integrated labs and order fulfillment, and more.


PLANS STARTING AT
$7/MONTH
My business has increased greatly in the last couple of months.
About 75% of those hiring me for photo shoots said the first reason they
decided to hire me was how "awesome" they thought my website looked.

Chip English
GET A PROFESSIONAL WEBSITE IN MINUTES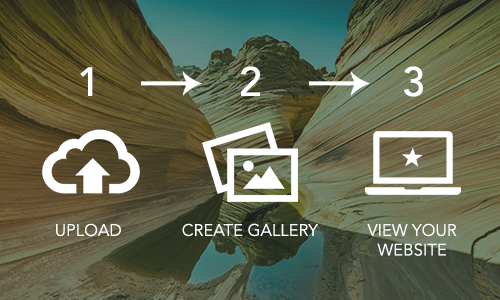 Save time on setup and build your website with just a few clicks. Browse dozens of templates to find the perfect one for your business.
No coding required
Easily customizable templates
Professionally designed layouts
Your logo and branding
Unlimited storage
Fast uploading
ORDERING AND SELLING MADE SIMPLE
With integrated order fulfillment, let clients place orders and simply collect your profit. You can also place orders for your own display. Zenfolio takes care of the rest.
Order and sell quality products from Pikto lab
Unlimited price lists
Low service fees
Integrated shopping cart and credit card processing
Option to use your own lab
Option to review orders before processing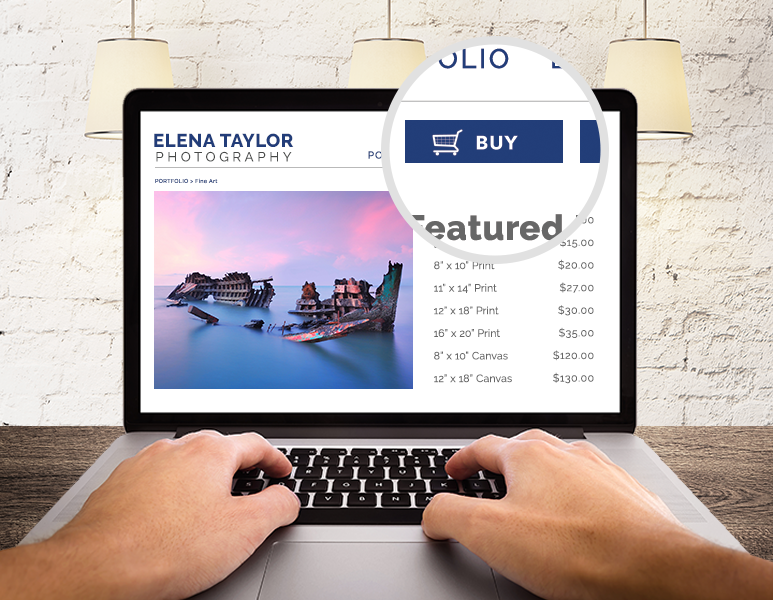 TAILORED TO
CANADIAN photographers
Zenfolio has features catering specifically to Canadian photographers and the unique needs for this country.
Sign up for subscription plans in Canadian dollars
Make sales and get payouts in Canadian dollars
Localize your website for French or English speaking clients
Get prints and products shipped from a leading Canadian lab
Avoid international shipping fees and customs delays
MAKE MORE MONEY
WITH BUSINESS RESOURCES
Access best practices and guides on everything from setting up your website to marketing and selling.
Setup and design training
Live webinars on promoting your business
User forums
Extensive community networks
SEO guides
Social media case studies
I absolutely love Zenfolio. It's ideal for selling to my clients.
I virtually don't have to do anything; my Zenfolio does it for me.

Sharon Thompson
PLANS STARTING AT
$7/MONTH